Blog
6 Reasons Your Brand Needs an Experiential Marketing Company to Elevate Its Sponsorship Game
May 10, 2017 by Kristi Yim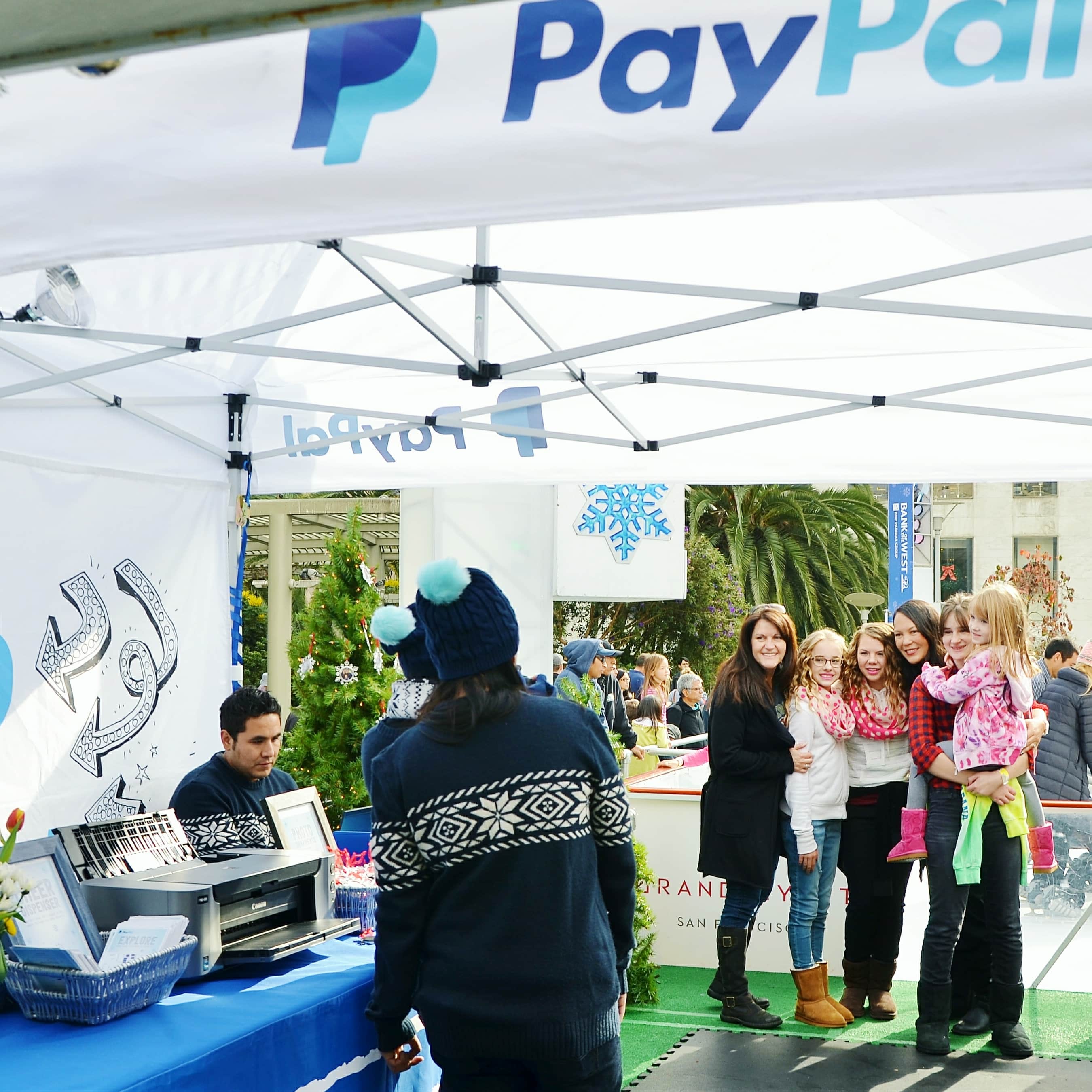 Considering sponsorship opportunities for your brand or business? Wondering if you need an agency to help? The best experiential marketing companies ensure your brand shows up as an A-player in the sponsorship game. And, they make certain you maximize sponsorship spend and create compelling interactions with your target audience. Before you check out your next event option or look for another festival to include your logo, think about these six ways a great experiential marketing company will significantly improve your marketing and sponsorship ventures.
Partner: The greatest assets an experiential marketing company brings to the table are relationships with rights holders and the ability to partner with you to achieve your experiential marketing goals. Look for a well-connected and well-respected agency, one that will invest time upfront to fully understand your business, strategy, brand pillars, desired audience and goals. Next, make sure this company can and will be an extension of your marketing and brand teams; a partnership should make your job exponentially easier, never more work!
Find: Since your newfound experiential marketing partner now knows your business and goals inside and out, set them free to find the perfect opportunity worthy of your sponsorship investment. Your agency's relationships and access really matter in this period of the game. A connected and respected principal knows where to look, when to look and whom to ask when searching for the perfect experience to fit the needs of your company.
Negotiate: Discovering the perfect event or program for your brand serves as just part of the equation, and an experienced team knows how to navigate sponsorship negotiations to ensure your business gets the best bang for the sponsorship buck. A savvy agency typically works for both rights holders and brands on different programs, and should know how to negotiate the very best deal for exposure to your target audience. Pro tip: Make certain that your agency doesn't have a conflict of interest with a given program. Be sure you feel comfortable that your experiential marketing company is selling you, and negotiating, an opportunity that fully benefits you and not the agency or other clients.
Fulfill and Activate: Without the help of an experiential marketing company, brands often miss out on fulfillment of the entire package and benefits as negotiated. Creating an effective experiential activation at an event takes considerable work and experience. We get it – you pay your sponsorship dollars, submit your hi-res logo and other marketing materials, and then things at work get crazy; it's easy to forget other aspects of your deal that you can, and should, leverage. A great experiential agency ensures you optimize fulfillment of every detail for which you have paid – down to the very last logo placement, activation program execution or hospitality suite napkin!
Measure: Upon conclusion of a program, proper metrics ensure you can objectively measure the success and benefits of an experiential marketing or sponsorship activity. An accomplished team wraps up your program with a complete report of what worked, what should be improved, how many impressions your brand made, engagement level of your target audience and conversion rate from prospects to customers. An agency worth its salt provides clients an end-to-end approach and meticulous attention to detail for every play in the playbook.
Rinse and Repeat: Now that you have a program under your belt and clear metrics to prove it, your agency partner can easily and seamlessly replicate and scale this success for you to win the experiential marketing game going forward.
Thinking about investing in experiential marketing programs and sponsorship opportunities to elevate your brand and connect with your desired audience? Be sure you get the most out of your time, resources and monetary commitment. Find an experiential marketing company that will partner with you and then find, negotiate, fulfill and quantify your success – now and well into the future!