Blog
How to Use Event Sponsorship ROI to Attract and Retain Event Sponsors
June 25, 2019 by Kristi Yim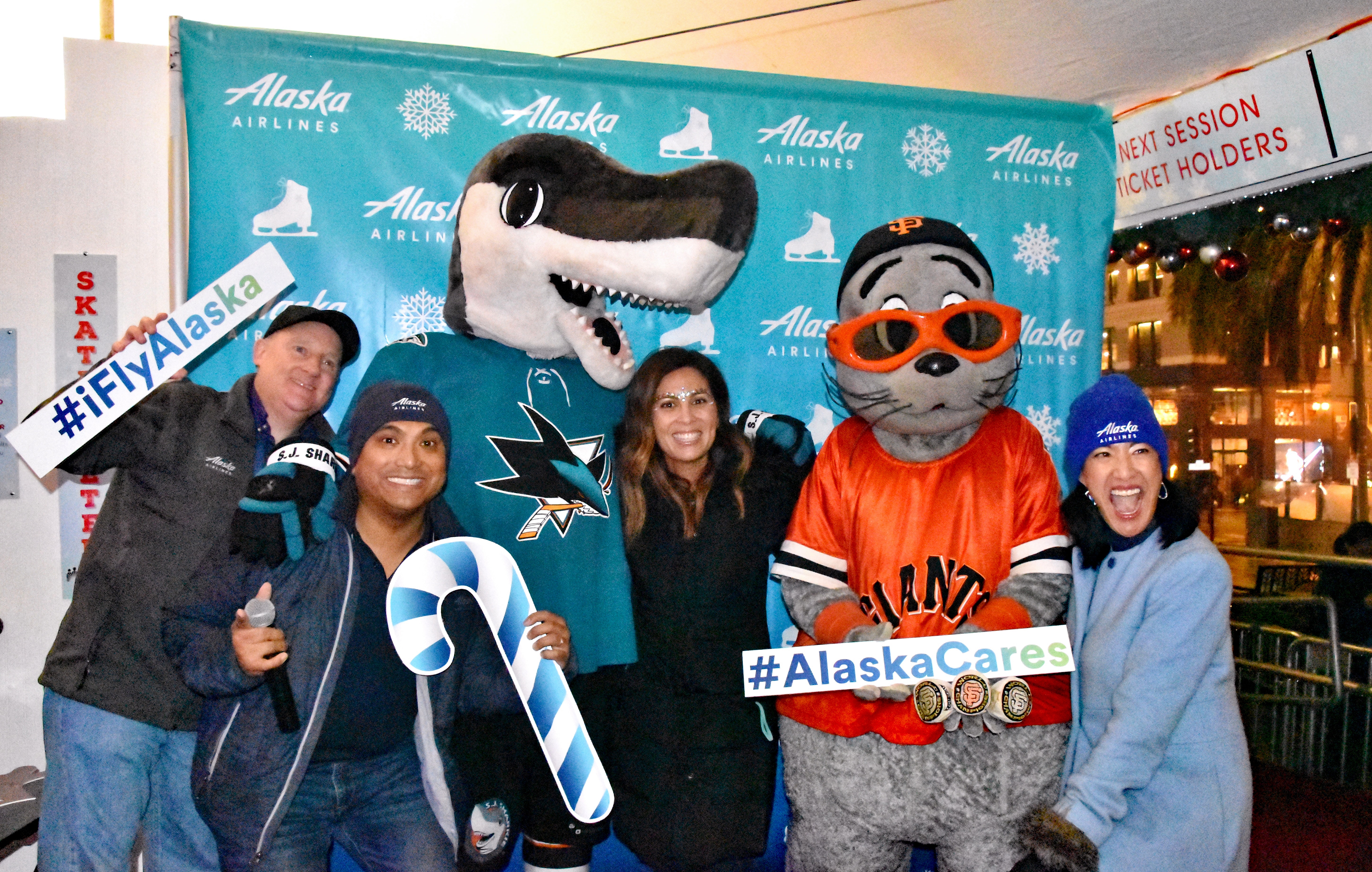 As much as the digital world has grown lately, people still want and appreciate in-person experiences. Event sponsorship is an excellent way for you to fund your event and for sponsoring brands to grow their brand awareness. However, if you want to keep brands returning year after year, you'll need to show them what their investment is worth it by proving they have a return on investment (ROI).
Businesses tend to forget this part. According to Hashtag Sports, "Brands will spend over $147B on sponsorship and activation in 2018, but only 35% of them invest in tracking the effectiveness of that spend."
Here at Resonate, we help you show brands how their event sponsorship will ultimately bring them more sales.
For example, Resonate worked with Safeway and Alaska Airlines on the Safeway Union Square Holiday Ice Rink Presented by Alaska Airlines, along with many other sponsors. Resonate produced a sponsor fulfillment report in March of 2019 to sum up the events' successes and ROI for the sponsoring brands.
What is Sponsorship ROI?
As a basic formula, ROI is the financial net profit (or value) divided by the financial investment one has made into it.
The Union Square Holiday Ice Rink's fulfillment report showed a publicity value of $199,369 and revenue from holiday skate packages at $49,970.
Brands are looking for the highest sponsorship ROI possible. They might want a return of 2:1, 3:1 or even more for their dollar. They want to make back a lot more than what they spend - that's their goal. There is also value placed on brand awareness and other non-revenue benefits.
How to Use ROI in the Event Sponsorship Process
Before the event:
Sponsorship ROI is something you want to discuss with potential sponsors beforehand to make sure everyone is on the same page in terms of expectations. Discuss and agree upon not only the details of the event sponsorship opportunity, but also the metrics you will measure and how you will measure ROI.
Be sure you have systems in place to measure such metrics. For example, if the event has a website, you'll likely want to set up Google Analytics to track traffic, sales or ad clicks. You'll want a way to track ticket sales as well as actual attendance.
During the event:
Event photos bring a fulfillment report to life. You can take professional photos during the event to show both sponsorship signage and promotion and attendees enjoying the event.
If the event is longer-term, you can check your metrics midway and make adjustments if you're not hitting your goals.
After the event:
After the event you'll want to present a fulfillment report. Some examples of metrics to track and include in the event sponsorship report are
Sales
PR
Attendance
Social media statistics
Website traffic, clicks and conversions
Demographics
Foot traffic
You can include lots of images from the event, show charts and tables to make information easily digestible.
Overall, you can and should use a fulfillment report including ROI to present to event sponsors. You will retain brands long-term and can use fulfillment reports from past events to secure new sponsors in the future.
Get in touch today and we'll help you plan and track the event sponsorship ROI for your next sponsored event.